Choosing your orthodontist is not something to take lightly. They are responsible for your experience during treatment and for the results. If you live in Georgia and are looking for an orthodontist, you want to find the best one. This article will help you find the best orthodontist in Georgia.
What is an Orthodontist?
An orthodontist is a dental specialist who has been trained to diagnose and treat irregularities in the teeth, jaw, and facial structure. They will design treatment plans using teeth straightening appliances such as braces or Invisalign in Kennesaw that can help correct crooked teeth and incorrect bites.
How Do You Find the Best Orthodontist in Georgia?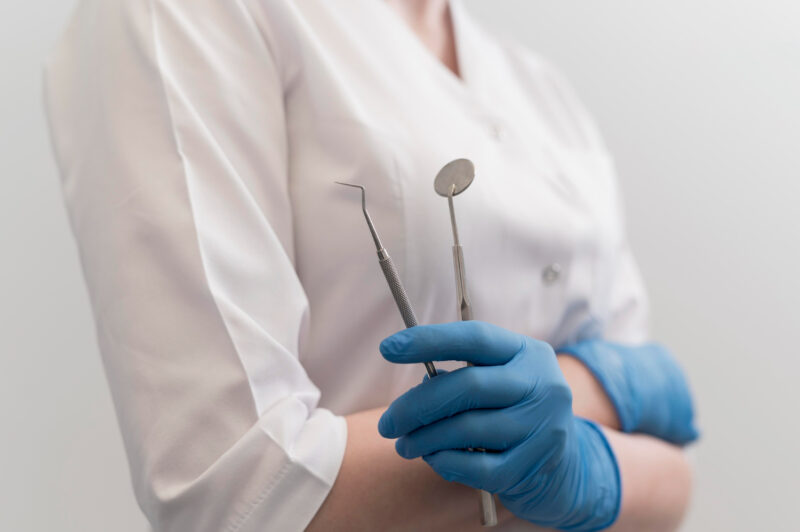 When looking for orthodontic treatment, there are a few things to consider before making your final decision. Make sure to research orthodontists in Kennesaw and the surrounding area to get an idea of what kind of specialists they offer. Here are some helpful tips you can use to find the best orthodontics in Kennesaw:
#1 – Create a list of orthodontists in your area.
Take the time to research orthodontists in Kennesaw and the surrounding areas. There are plenty of orthodontists in the area that can help you with your orthodontic needs. List them down on your mobile phone or a piece of paper and start narrowing it down using the next set of criteria.
#2 – Check their credentials.
Once you have a list of orthodontists in the area, you should check their qualifications and experience. Make sure that they are certified orthodontists and are members of various orthodontic associations. Doing so will ensure you receive quality orthodontic care from qualified orthodontists.
#3 – Read reviews and patient feedback.
Reading orthodontist reviews online can help you get an idea of what other patients think about the orthodontic services they have received. You should also look at the patient feedback, as it can provide valuable insight into the orthodontist's level of professionalism and customer service.
You can look up reviews on the doctor's website or check out their Google reviews. Make sure to read all of the reviews, both positive and negative, as this will give you a better idea of what to expect.
#4 – Consider location.
As you will be visiting the orthodontist regularly for adjustment visits, it is important to consider how far away from you they are located. If the orthodontist is too far away, it may be inconvenient for you to visit them on a regular basis.
#5 – Check for orthodontic services and technology.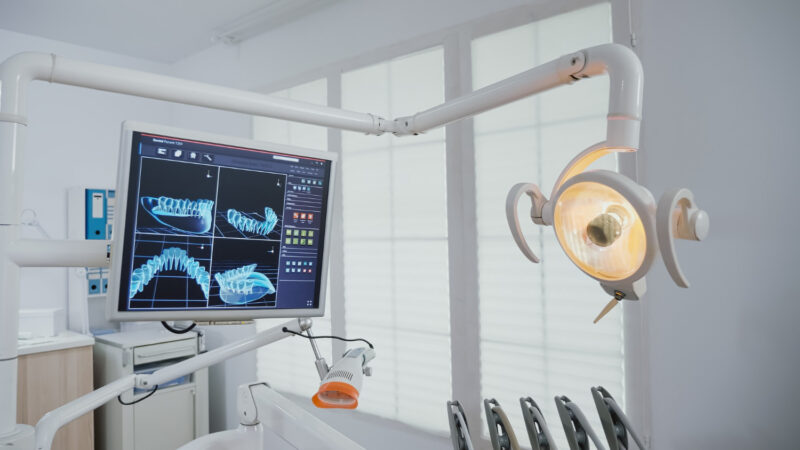 When choosing an orthodontist, it is important to find out what orthodontic services they provide. These may be composed of metal braces, clear braces, Invisalign, and other orthodontic procedures to help you achieve the desired results.
Also, check for orthodontic technology such as Invisalign and 3D imaging to offer the best orthodontic results for their patients. Check out their office profile if it provides a comfortable and clean environment that is conducive to orthodontic treatment.
#6 – Schedule a consultation
Once you have narrowed down your search, it is time to schedule a consultation appointment. During your visit with our Kennesaw, GA orthodontist, you should ask questions, including orthodontic cost and treatment time. You can also discuss your orthodontic needs so that they can develop a customized treatment plan for you.
Orthodontic Treatments
There is a selection of orthodontic treatments that orthodontists offer, such as metal braces, clear braces, Invisalign aligners, and orthognathic surgery. You need to understand each orthodontic treatment to determine your preferences before you meet with your orthodontist Kennesaw.
Traditional Metal Braces
Metal braces are the most common orthodontic treatment and can help move your teeth into the desired position. Metal braces consist of metal brackets that are connected by wires and can help to treat crooked teeth or even severe cases with proper orthodontic care.
Clear Braces
Clear braces are made of ceramic material and are less visible than metal braces. It's a common treatment preference for adults who want to maintain a professional appearance. Clear braces will use the same orthodontic technique as metal braces, but with a less visible orthodontic appliance.
Invisalign
Invisalign is an orthodontic treatment that uses a series of clear aligners to shift your teeth into their desired position. The orthodontist will create an individualized orthodontic plan for you and fabricate your Invisalign aligners according to that orthodontic plan.
Meet with the Best Orthodontist in Georgia Today
If you want the best orthodontist in Georgia, you found it. Orthodontist-Kennesaw can provide treatment for your orthodontic needs. Schedule an appointment with our Kennesaw Orthodontist today. At our orthodontic practice in Kennesaw, GA and Tucker, GA, we provide orthodontic services such as metal braces, clear braces, Invisalign aligners, and orthognathic surgery.
Dr. Thomas Clower is a trusted and experienced board-certified orthodontist with many years of experience in the field. He attended The Medical College of Georgia, then completed his degree at Emory University School of Dentistry. Dr. Kay earned her DDS at New York University Medical School, with special attention to Orthodontics & Dentofacial Orthopedics.
Get the best orthodontic treatment for your needs today. Schedule a consultation at Orthodontist-Kennesaw with Dr. Thomas Clower and Dr. Kay today! Let us help you find the orthodontic treatment that best suits you.