Invisalign is an efficient and popular way to straighten your teeth without having to wear traditional braces. Despite this, you will need to find a trusted specialist to get the best results in a shorter time span. So, If you're searching for a specialist who provides Invisalign and have had issues with getting scheduled, here's the best Invisalign provider located in Kennesaw, GA.
Invisalign Specialist from Orthodontist-Kennesaw
Dr. Thomas Clower is a trusted Invisalign specialist Kennesaw GA who has been working with patients in the Kennesaw and Tucker, GA area for decades. In that time, he has helped hundreds of patients achieve straighter teeth and a more confident smile.
He is an active member of the American Association of Orthodontists, American Board of Orthodontics, and American Dental Association. Dr. Clower feels privileged to help others enjoy healthier mouths, improved wellness, and confidence in their smiles.
At Orthodontist Kennesaw, we take advantage of the Invisalign technology for our patient's results and comfort. Over the course of 12-18 months, Invisalign can help fix crooked teeth, reduce awkward gaps, and even out your smile.
Our doctor and the orthodontic team recognize that each patient is unique. We develop customized Invisalign treatment plans for each patient depending on their individual needs. During your Invisalign consultation, we will go over what to expect during treatment and answer any questions you may have.
What Makes an Invisalign Provider Trustworthy?
#1 – Experience
The Invisalign process is constantly evolving, which is why it's important to find a specialist who has kept up with the latest changes. Dr. Clower has been providing Invisalign treatment for many years and has helped countless patients achieve straighter teeth.
Not only does he have the experience to provide Invisalign treatment, but he also has the knowledge to help you get the most out of your Invisalign journey.
#2 – Location
If you're looking for an Invisalign specialist Kennesaw GA, it's important to find someone who is centrally located. This will make it easier for you to get to your Invisalign appointments, especially if you have a busy schedule.
Orthodontist Kennesaw has two locations in Georgia, one at Wooten Lake Rd, Kennesaw, and another at Suite 300, Tucker, GA.
#3 – Results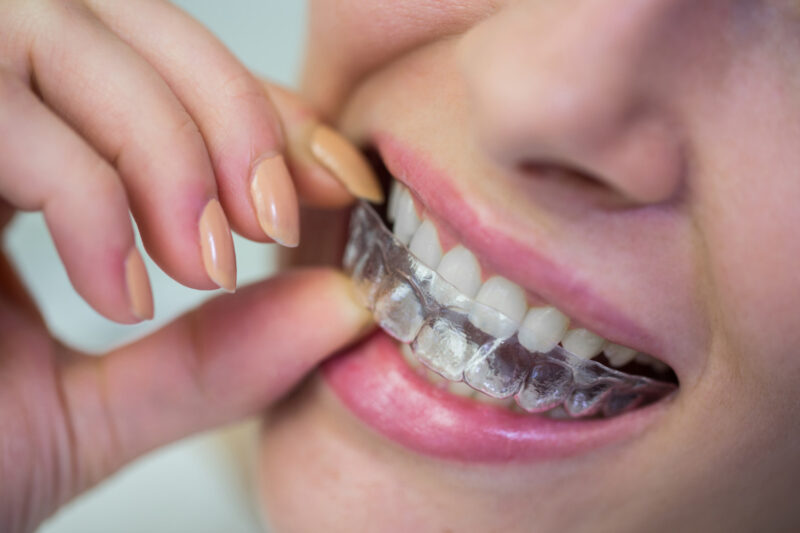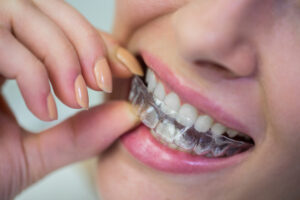 When you're looking for an Invisalign specialist Kennesaw GA, it's important to find someone who has a track record of success. While it's easy to say that a provider is excellent, results will not lie. You need to look for before and after photos to get an idea of what kind of results you can expect.
At Orthodontist Kennesaw, we are proud to show off our orthodontic before and after photos. These photos showcase the amazing results that our patients have achieved with Invisalign and other orthodontic treatments.
#4 – Technology
In order to provide the best Invisalign treatment, a specialist needs to have access to the latest technology. This includes 3D imaging software, which is used to develop a custom Invisalign treatment plan.
Dr. Clower and the team at Orthodontist Kennesaw use state-of-the-art Invisalign technology to help our patients achieve the best results possible.
#5 – Financing Options
Invisalign treatment can be expensive, which is why it's important to find a specialist who offers financing options. This will help you spread out the cost of Invisalign treatment over time, making it more affordable.
Our orthodontist in Kennesaw, will work with many major insurance plans. We accept various payment options such as cash, credit or debit card, and check. If you need help financing Invisalign treatment, we also work with several financing programs that can offer you zero-down, long-term financing, including
CareCredit
Proceed Finance
United Medical Credit
Dental Finance
Lending Club
#6 – Other Orthodontic Appliances
While Invisalign is our specialty, we also offer other orthodontic appliances. This includes metal braces, clear braces, cosmetic braces, retainers, and more. It's important to choose an orthodontist who can provide you with a variety of treatment options so that you can choose the one that's best for you.
Also, Dr. Clower may recommend a treatment other than Invisalign if your case is more complex. Invisalign is not for everyone, which is why it's important to consult with an orthodontic specialist to see if Invisalign is right for you.
At Orthodontist-Kennesaw, we offer a free Invisalign consultation, which includes a 3D scan of your teeth. This scan will help us determine if Invisalign is the right treatment for you.
Schedule a Consultation with Your New Invisalign Specialist near Atlanta, GA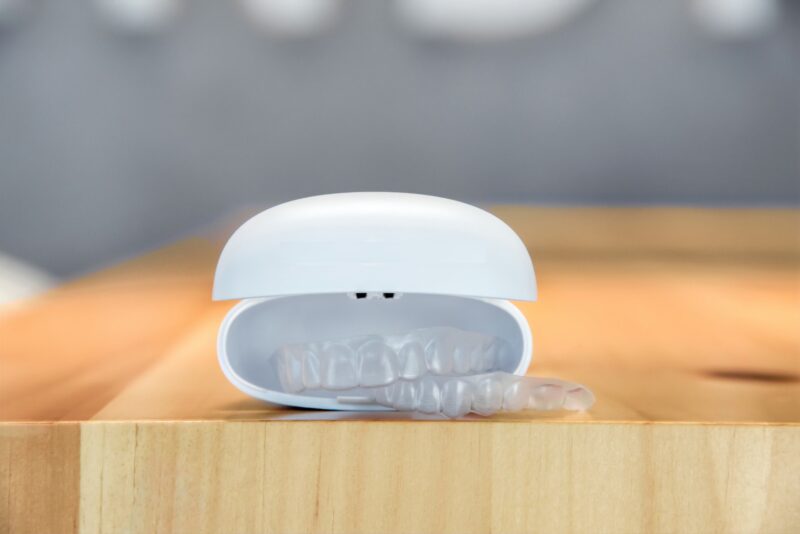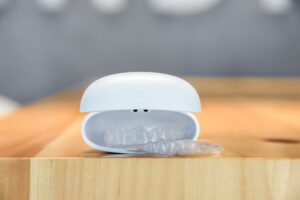 Now that you know what to look for in an Invisalign specialist close to Atlanta, it's time to schedule a consultation with Dr. Thomas Clower. He will be able to answer any questions you have about Invisalign treatment and help you decide if Invisalign is right for you.
You may schedule a consultation with either of our locations in Kennesaw and Tucker. You can also contact us by phone if you have any questions. We look forward to helping you achieve the beautiful, healthy smile you deserve!