Orthodontist Kennesaw, Georgia's trusted orthodontist, offers high-quality braces at affordable prices. We have a variety of braces that fit everyone's budget, whether you're looking for traditional braces, metal braces, or more advanced solutions like Invisalign.
Our knowledgeable orthodontists will help you choose the best braces for you based on your unique needs and budget. We'll even make sure you get an accurate estimate before beginning treatment! We offer the latest technology combined with our caring and patient treatment to provide the best care possible. We proudly serve Kennesaw, Tucker and surrounding areas.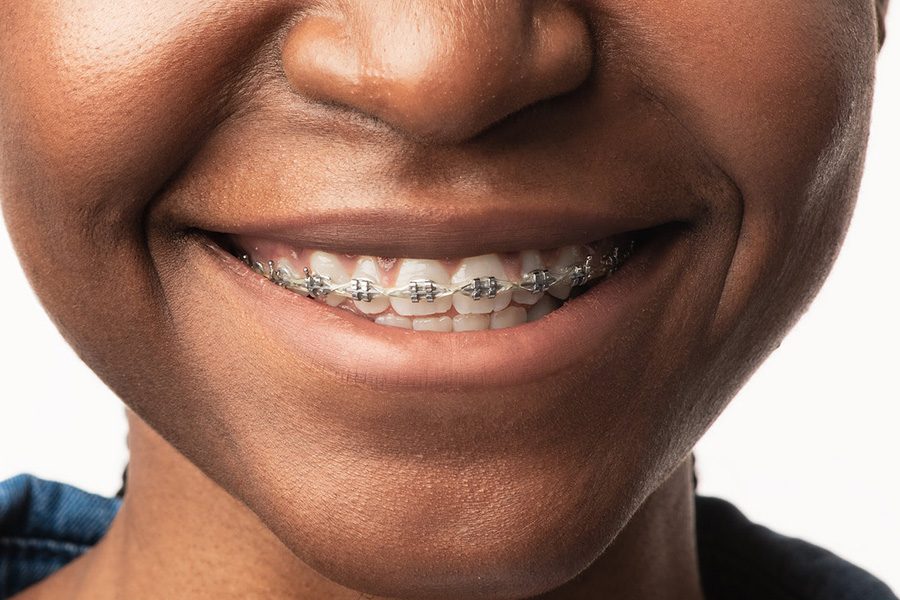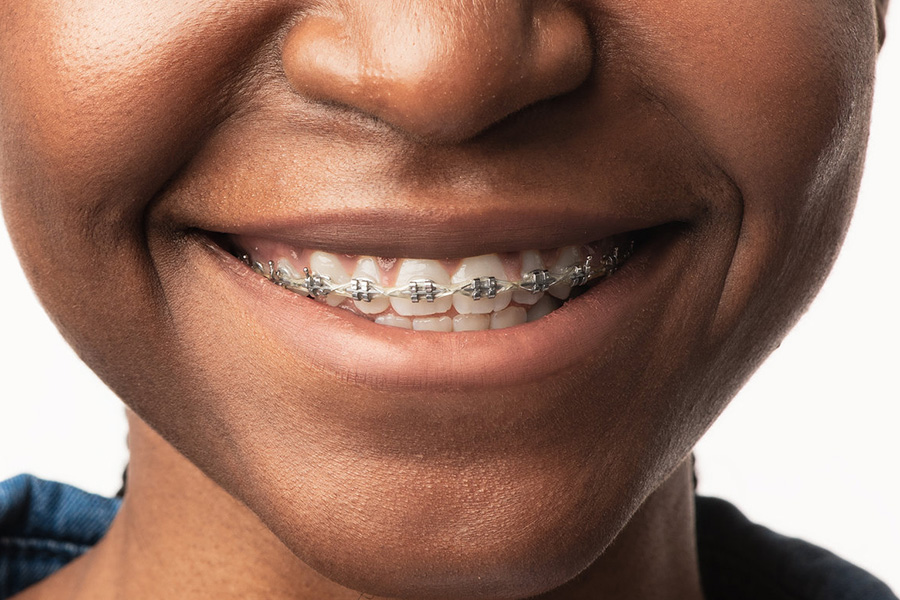 Straight Teeth, Confident Smile
Orthodontics is the only way to straighten teeth and align your bite so you can enjoy life to the fullest without fear of embarrassment or limiting yourself from your favorite foods. We'll work with you to find the perfect orthodontic solution for you. From traditional metal braces to clear, more cosmetic dental solutions, we can help you get the smile you deserve.
Straight teeth and a confident smile will go a long way in helping you succeed in life. With braces, we can help improve your appearance and self-esteem. Your teeth are what you look at every day. When you smile, when you speak, when you laugh, when you eat. In fact, they're always with you. At Kennesaw Orthodontics we believe your smile should be as healthy and beautiful as you are.
Call to Schedule a Free Consultation