Living with crooked teeth that make you feel hesitant to smile? We can fix that.
Why Choose Orthodontist Kennesaw?
If you need dental help right now, give us a call. We provide emergency dental care and can typically offer same-day services and treatment!
Orthodontist Kennesaw is fully equipped with the latest and state-of-the-art technology for all of their orthodontic services to make your treatment great.
At Orthodontist Kennesaw we offer affordable pricing, payment plans, and financing for all of our patients. Our patients deserve the best smiles we can offer.
We want our practice to be accessible to all. Some of our team members speak not only English, but Spanish, Farsi, Hindi, French and more!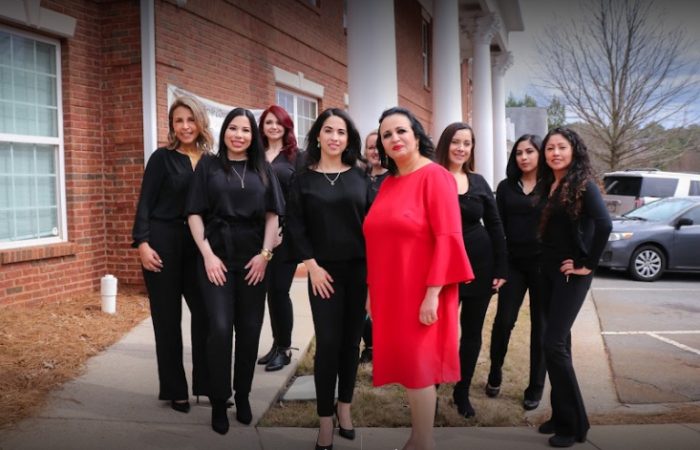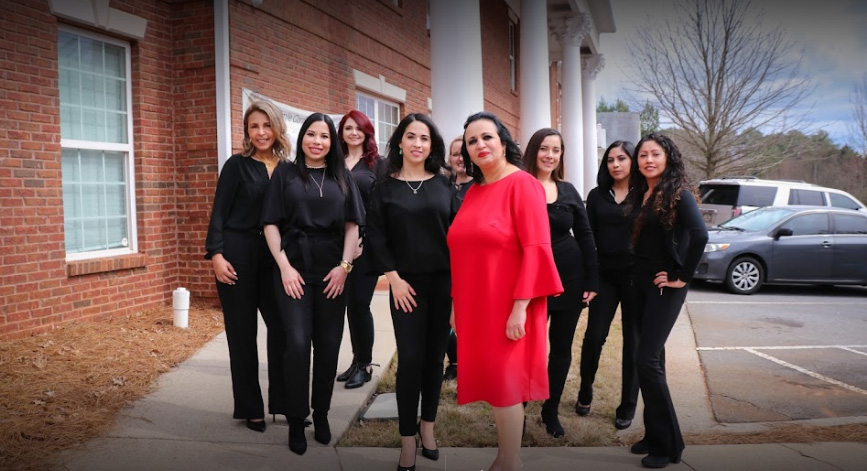 Take your Smile Back with Orthodontist Kennesaw
Welcome to Orthodontist Kennesaw! We're expert family dentists who can not only take care of your routine orthodontic needs, but also include services such as Invisalign, clear aligners ,cosmetic dentistry, emergency dental care, and major reconstructive work as well. Our friendly, multilingual team is proud to serve the Kennesaw and Lilburn, GA community and looks forward to meeting you. Give us a call today or book an appointment online!
Smile, Risk-Free with Orthodontist Kennesaw
Orthodontist Kennesaw is your local orthodontist in Kennesaw and Lilburn, Georgia. Dr. Clower and the staff are committed to providing the best care for your smile. Orthodontist Kennesaw offers a variety of treatment options including Invisalign, clear aligners and braces to help straighten teeth and correct bite problems. Our orthodontist will work with you to determine what treatment plan will best suit your needs and budget. We offer Invisalign,clear aligners, metal braces, clear braces, cosmetic braces, retainers as well as traditional braces.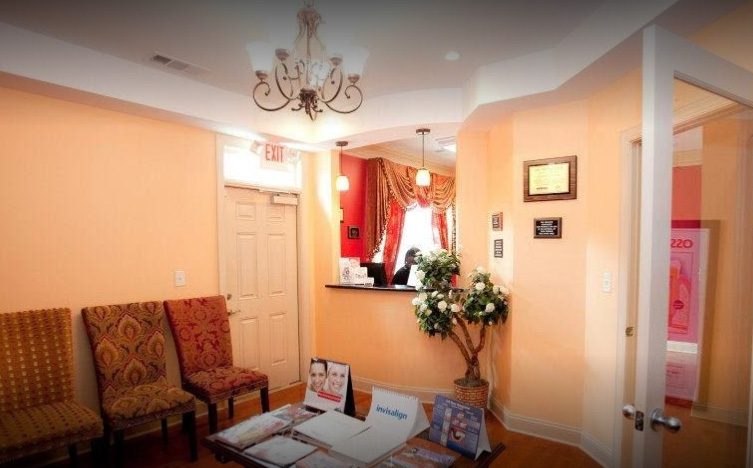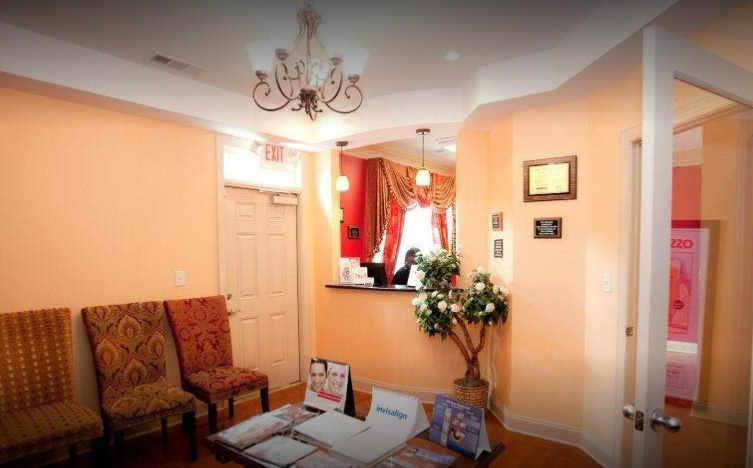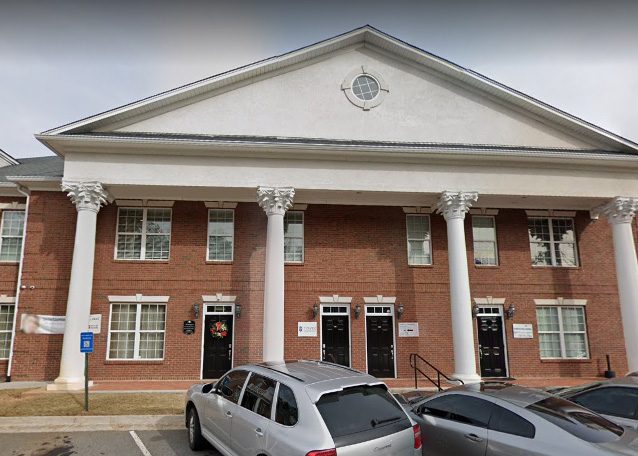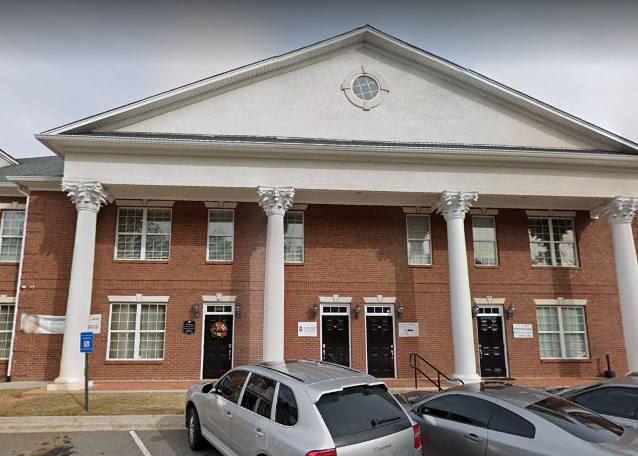 1350 Wooten Lake Rd. NW,
Ste. 203
Kennesaw, GA 30144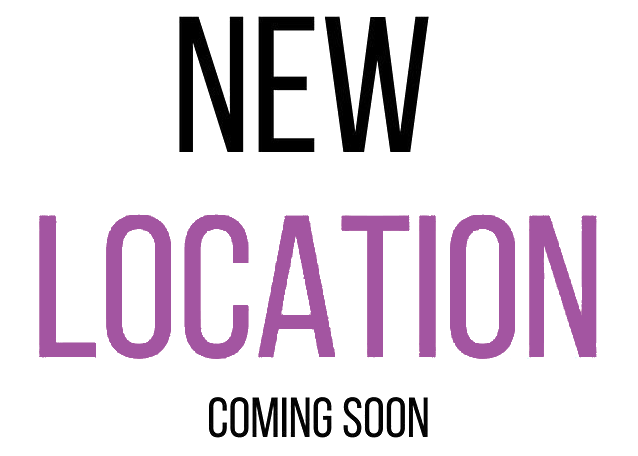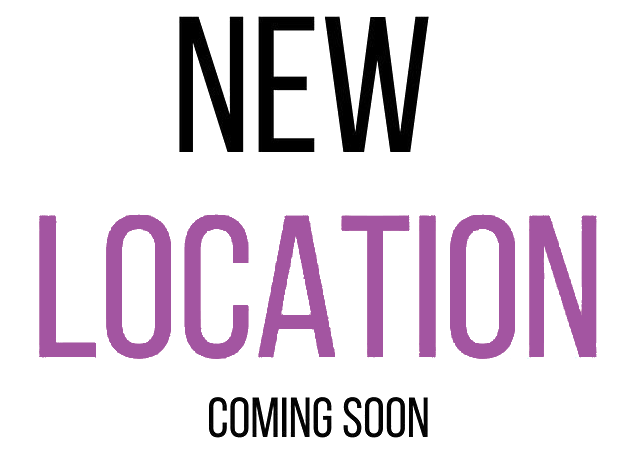 733 Pleasant Hill Rd NW
Suite 1202, Lilburn, GA
Braces at Orthodontist Kennesaw
Living with crooked teeth that make you feel hesitant to smile? Our team in Georgia can change that! We offer a range of orthodontic treatments, including Invisalign, clear aligners and traditional braces to help you reshape your bite and transform the appearance of your smile. We're here for you and your family and invite you to give us a call today or schedule a free consultation to discuss your options!
We offer flexible, exciting options for straightening your teeth. First, of course, are traditional braces. These are the tried-and-true methods that can solve virtually any orthodontics problem out there. Using brackets and wires, braces will slowly but surely move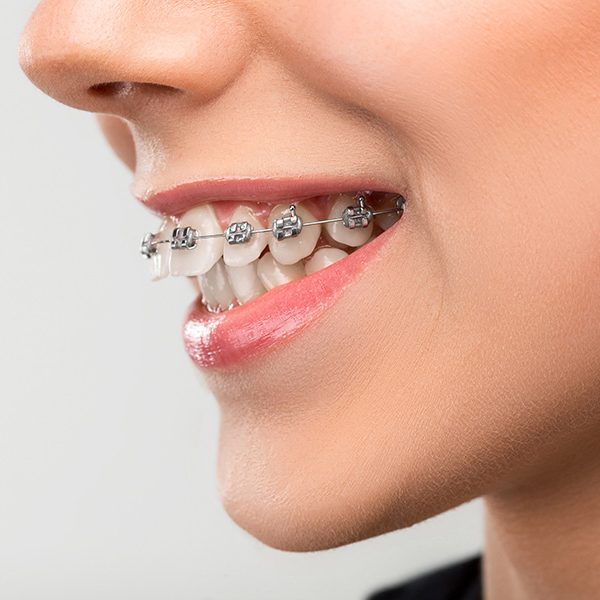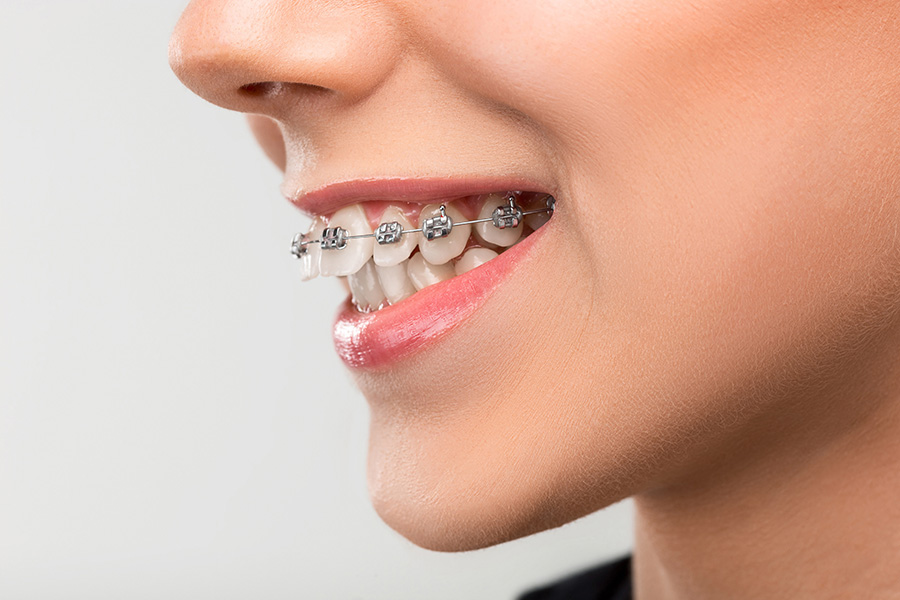 Meet Dr. Clower
Dr. Thomas Clower is proud to serve the communities of both Kennesaw, Lilburn and their surrounding areas! He feels privileged to help others enjoy healthier mouths, improved wellness, and confidence in their smiles.
Testimonials
Our Patients Love Us!
Read our patient testimonials and see how our experienced and professional orthodontic staff can bring you a beautiful smile.
It is the best place in Atlanta, they are super professional and friendly, they care too much about patients, I would recommend them a million times, Dr. is a Wonder of person, as well as all her staff …
Rebeca C.

I usually get nervous when going to the orthodontist but they help you feel comfortable and everyone is very friendly. The place is clean and nice. Definitely recommend! Quick and top notch service!
Jose M.

I love how efficient the doctors and staff are! They are very diverse in their knowledge and advice about proper orthodontic care. I absolutely love the energy and atmosphere of the office as well. I have never experienced anything like it! I love Orthodontist Kennesaw.
Kendra N.

They've made my smile beautiful! After having Stage 4 cancer and waiting 8 years to fix my smile, Orthodontist Kennesaw gave me a  fabulously beautiful smile again! I would definitely recommend them! Love you all and God bless you for giving me my self-esteem back!
Xenia B.
Stay Informed by Reading Our Blog
Call to Schedule a Free Consultation