INVISALIGN
Straighten your teeth without noticeable braces.
Learn more about the invisible way to improve your smile by scheduling an appointment today.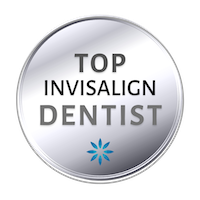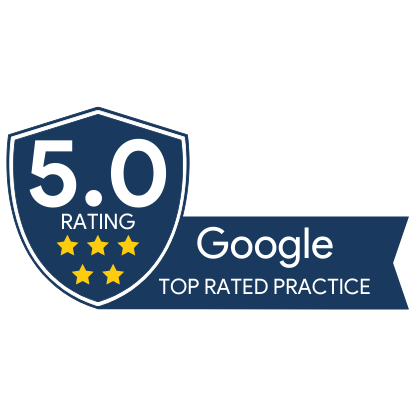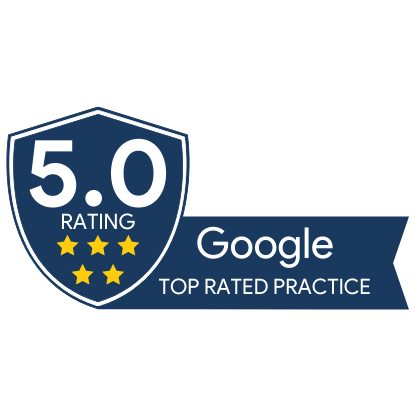 Invisalign treatment Kennesaw, GA
Invisalign treatment is the clear alternative to metal braces for kids, teens, and adults. It consists of a series of clear plastic aligners that fit over the teeth. These aligners gently straighten teeth and shift them to the proper positions.
Invisalign Treatment is the process of wearing a series of clear, removable aligners that gradually straighten your teeth. No brackets and wires and none of the restrictions that come with metal braces.
Advantages of Invisalign treatment
More Comfortable
Eat Any Food and Drink
Allow for Better Dental Hygiene
Fix Dental Problems
Non-Invasive Scanning
Boosts Self-Confidence
By submitting this form I agree to be contacted via phone, text, email.
Invisalign® treatment Before and After*
Discover the before and after transformations of people just like you who changed more than just their smiles with Invisalign treatment and start planning your next step.








How does Invisalign® treatment work?

Meet with your doctor and get a sneak peek at your new smile
Using the iTero Element® scanner, your Invisalign Doctor can take a fast and precise 3D digital scan of your teeth1 and map out a custom treatment plan just for you.
Start transforming your smile right from your first fitting
This is a key step in your success. Your doctor will ensure your aligners fit well, answer your questions, and let you know what to expect.
Keep your brand-new smile beautiful
Lasting results with our Vivera® retainer, you transformed your smile with the world's most advanced clear aligner system. Now it's easy to keep the smile you love. Vivera retainers are custom made and 30% stronger than other retainers3.

How will Invisalign treatment straighten my teeth?
Your Invisalign Doctor will create a unique, digital treatment plan that maps out the exact movements of your teeth. Your Invisalign clear aligners are then designed to apply the right amount of force to the right place at the right time based on your plan. Your Invisalign Doctor will be with you every step of the way to monitor your progress and ensure your aligners fit correctly.

Am I guaranteed to have straight teeth with Invisalign treatment?
Every smile is unique, which is why your Invisalign treatment starts with a consultation. During your consultation, your Invisalign Doctor will help you determine what Invisalign treatment could do for your smile. We cannot guarantee a particular treatment outcome, but encourage you to share your treatment goals with your Invisalign Doctor at your consultation.

Is Invisalign treatment right for me?
Yes! Invisalign treatment can be a great solution for both adults and teens looking for a virtually invisible method to improve their smile. Our innovations and technological advancements make it possible to fix nearly all common teeth-straightening and bite issues, from simple to complex — all without interrupting your busy life. And, thanks to a discreet blue dot on the outside of teen aligners, parents can be sure their child is wearing their clear aligners enough.

Invisalign treatment Near Me
We're proud to offer invisalign for patients looking to straighten teeth. Getting started with your Invisalign, treatment is easy! Schedule a free consultation, call us at (678) 275-2066 or fill out the form below.
$1000 OFF*

NEW PATIENT SPECIAL
By submitting this form I agree to be contacted via phone, text, email.